We need you! By joining the Wood Acres PTA, you:
Receive a Wood Acres School directory with school families' addresses, phone numbers as well as helpful school and PTA references, as well as access to our school directory app.
Vote on PTA matters that directly affect our children and our school.
Partner with other parents to become active, involved citizens in our community.
Become a member of the local, state, and national PTAs.
Stay current by using the Wood Acres directory containing students' addresses, phone numbers and school information (additional copies available for $5 each).
What has your PTA done for you (and your child) lately?
Funded the purchase of new computers, laptops, and projectors for the classrooms.
Provided all financial and volunteer support of planetarium.
Welcomed new families to the school community.
Redesigned the PTA website to keep you informed.
Represented parents' interest on cluster and county educational issues.
Funded the computer consultant position to train and support teachers.
Family membership in the PTA costs $36.09, which helps to support PTA activities throughout the year. With your family membership you will receive one school directory and full-year access to the online school directory. Additional directories are available for $5.00 each. To join, just log into your AtoZ Connect account and visit the online Store.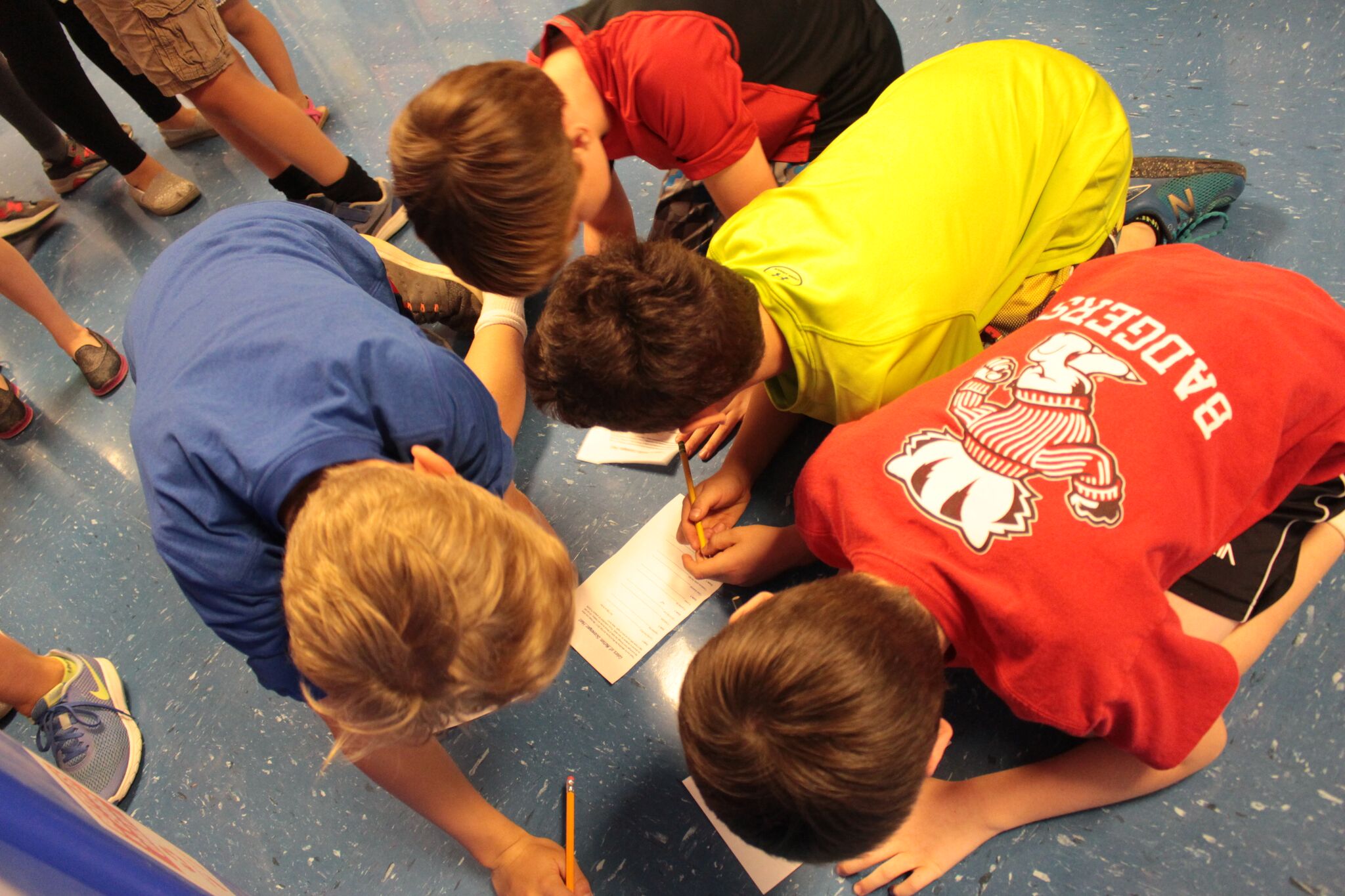 our children, our school, our community
Through the Wood Acres PTA Annual Fund, formerly known as the PRIDE Campaign, the Wood Acres PTA is able to provide enrichment programs and resources to our school and staff above and beyond what is funded by the MCPS budget. The PTA Annual Fund is the PTA's largest fundraiser, and it reflects the voices of many in the community who requested the opportunity to make direct donations rather than participating in multiple fundraising activities.
The PTA Annual Fund supports many of the outstanding "extras" that enhance our children's school experience everyday -- things such as classroom technology, arts assemblies, planetarium upgrades, visiting artists, recess equipment and classroom supplies. The Wood Acres student experience would not be the same without these enrichments. Please join us in supporting our children and the Wood Acres community by donating to the PTA Annual Fund.
The goal for the PTA Annual Fund Campaign this year is to raise $30,000.
One hundred percent of the funds you contribute will directly benefit your child's education.
Many thanks from your PTA Annual Fund team!
Volunteer
We could not do what we do without our parent volunteers!
Below is a list of our many PTA committees. No matter what your interests, talents or available time, there is a volunteer opportunity to fit any family. Whether you can lend an hour or two per year at your child's lunch and recess, and hour or two per month as a room parent or more time chairing a committee or event, we can help you find an opportunity that will make a difference for our students.
Just click the button below to get started, or contact a current committee chair using the PTA Contact List or Organization Chart.
A GREAT WAY TO GET INVOLVED!
Unlike many other schools, Wood Acres generously allows parents to volunteer at lunch and recess. Please utilize this unique opportunity to be involved during the school day.
How do I volunteer?
ATTEND TRAINING: Please watch for training opportunities to be announced. Training will be led Assistant Principal Mrs. Melanie Knight.

MCPS asks that all parent volunteers take a 30-minute online training to prevent child abuse and neglect. If you completed it in 2017-2018 or 2018-2019, you do NOT need to take it again until 2020.

There's no need to sign up to volunteer for L&R. Simply come to school during your child's lunch and/or recess, sign in at the main office, take a L&R volunteer lanyard and head upstairs. Check in with the L&R staff to see how/where you can be the most helpful during that period.

Please review the Lunch & Recess handbook prior to volunteering for important information on working with children at WAES.
Schedule & Tips

Adults volunteers are helpful when they...
At Lunch:
Walk around between tables and remind students to use an inside voice and not talk with students sitting at other tables.

Remind students to raise their hand for permission to go to the restroom or get a drink of water. (There are aprons to wear to place napkins, forks, and spoons in - items many students need.)

Encourage students to listen to directions given by the lunchroom aides and building services.

Support students to wait to clean up lunch trash, by table groups, at the end of lunch and remind them to clean up items that have dropped on the floor.

Help children recycle recyclable material in the appropriate bins.

At Recess:
Promote inclusive games that do not involve physical contact. For example, play soccer, basketball, Four Square, Horse, Pickle, or Mother May I, or encourage an obstacle course.

Other ways to
support the pta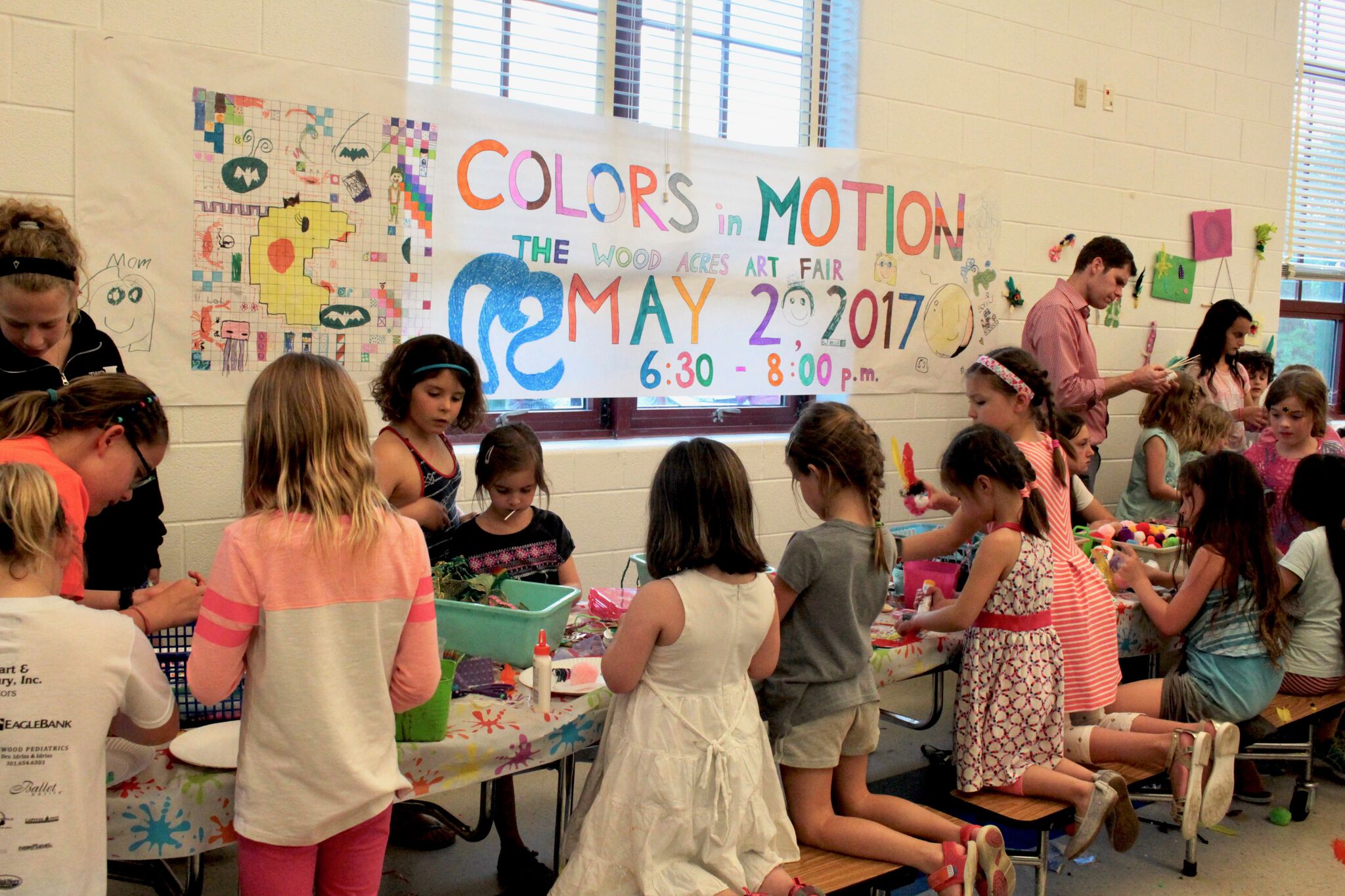 Check out these easy ways to earn money for the Wood Acres PTA! Shopping by using the links below will allow us to receive a portion of the sales: